Flower Pilgrimage
Let your seeds travel far and wide, riding the wind, all the way to most beautifull flowerbeds.


Controls :
Left/Right : Aim
Space : Shoot your seed (hold for more power)
Comments
Log in with itch.io to leave a comment.
such an cool idea, the audio is nice
Thanks ! I did it (edit : the music), and I was afraid it would ruin the game.

But sometimes things like this are happening: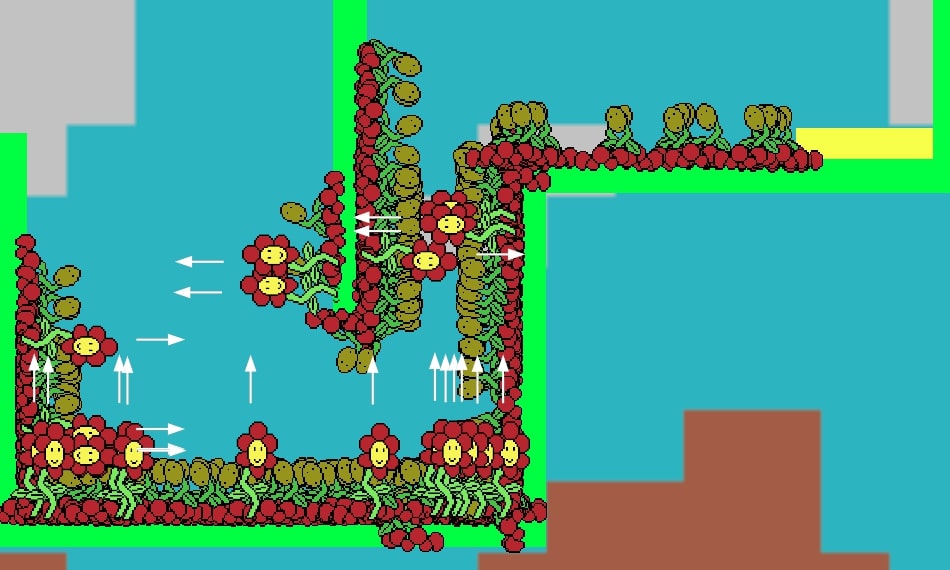 The dreaded angle collision bug...
I knew about it, but left it there because it was funny (and I lacked time)